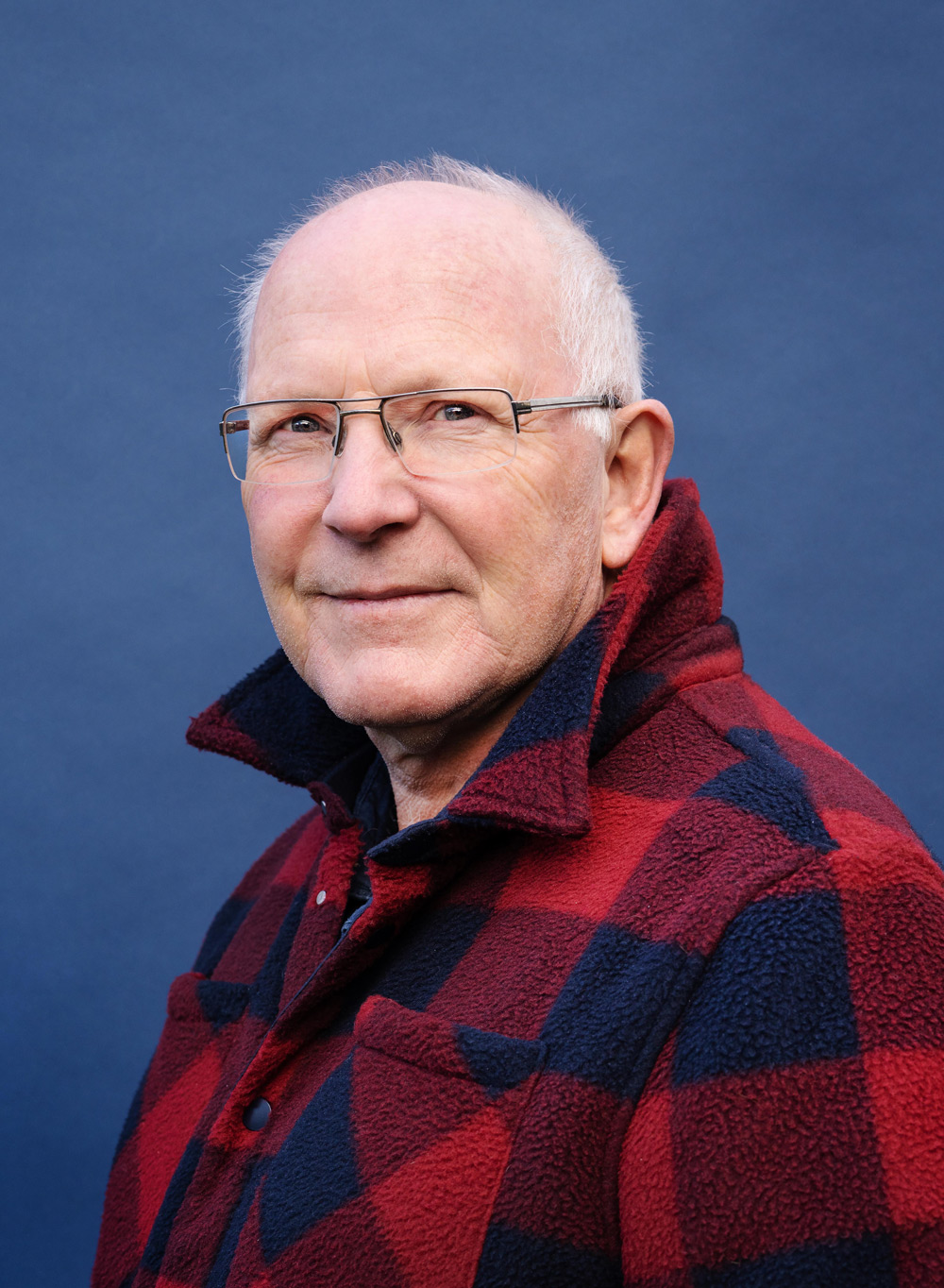 If you have found this website it probably means that you are interested in theatre and in particular theatre for young people, children and their families and I bid you welcome.
Here you will find information about the plays I have been writing over the past thirty years, including plays for adults, adaptations and musicals.
There are synopses of the plays and information about how to get hold of scripts, either for professional or for amateur use.
Production news of Charles Way's plays – Autumn / Winter 2023
Die Schone Und Das Beist (Beauty And The Beast) opens on November 12th at Theater Freiburg, Germany.

Directed by Martina van Boxen.
Dornröschen (Sleeping Beauty) opens on November 28th at Theater Luzern, Switzerland.

Directed by Katrin Hentschel.